Busy Farm Finds Support in LandTrust Partnership
Creekside Farms Testimonial

"Many other landowners I know want to run and hide during hunting season." says Toynette Siewert, co-owner of Creekside Farms near Billings, MT. "Suddenly you have friends come out of the woodwork that you never knew you had, asking for permission to access the land."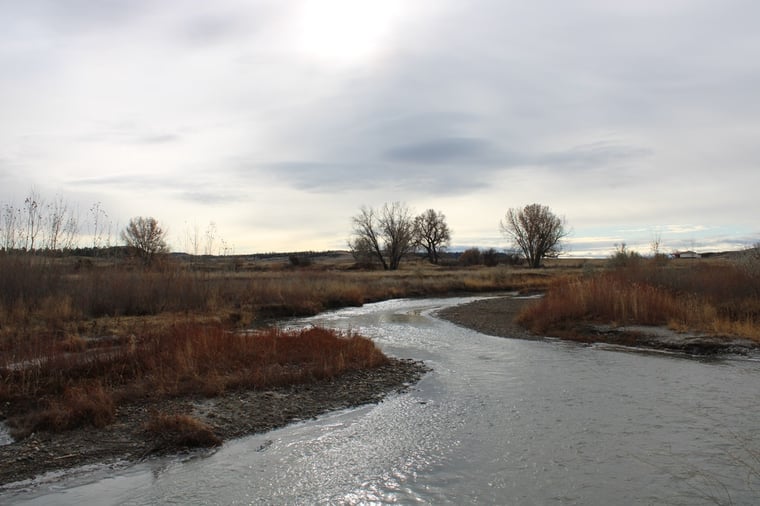 Pryor Creek running through the farmland.
"I don't mind working with these folks, but it's always a busy time of year and challenging to balance it all." Toynette says.
Toynette is married to Paul Siewert, whose family has owned the stunning Creekside Farms for over 80 years! The 400 acre parcel of land is located just outside of Billings, MT, running alongside Pryor Creek. The farm is typically humming with activity. However, with hayfields and agriculture surrounding the creek, the land has become a haven for pheasant, whitetail deer, waterfowl and turkey. Part of the property also runs up into the surrounding hillsides, which have two big brush draws where mule deer can often be found.
"It's pretty amazing to be a part of this family and raise my children out here. Now we have grandchildren and great-grandchildren that are all part of the farm."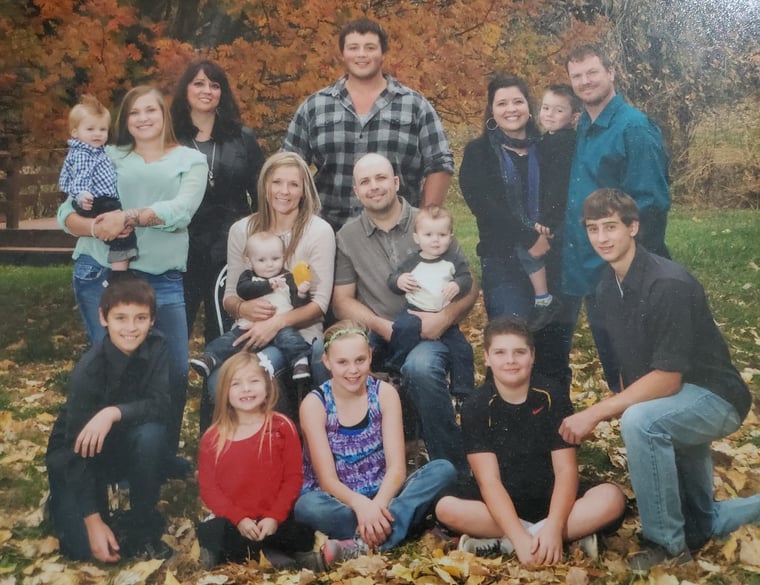 The Siewert Family enjoying time together on the farm.
"When I heard about LandTrust, I thought it was a great idea. Working our hunters through LandTrust has just eliminated so much stress."
Like many ranchers proud of their land, Toynette and her family want to share their beautiful part of the world with others. Using Landtrust has not only reduced the work they do to manage sportsmen, it has opened the door to many other sportsmen that are hard to reach.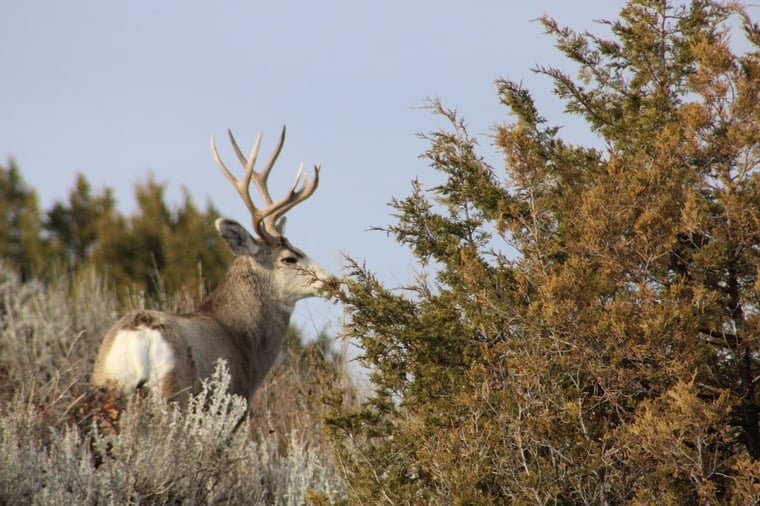 Plenty of wildlife spotted on the land.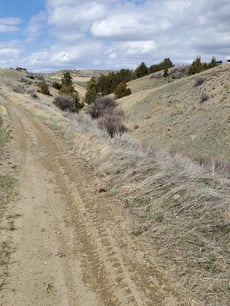 "LandTrust is really easy to use." Toynette says. "I get text reminders which is nice. Sometimes I'm running around so crazy that I don't get a chance to check my email, but a text makes it so easy to stop and accept a booking."
Easy communication was a big selling point because the family also runs the Somewhere in Time Bed & Breakfast which offers a great place for hunters to stay during their trip. Hunters who stay on the property can hunt in the morning and come back for lunch before heading back into the field for the afternoon. The property also has skeet shooting available to warm up for the hunt or just for fun.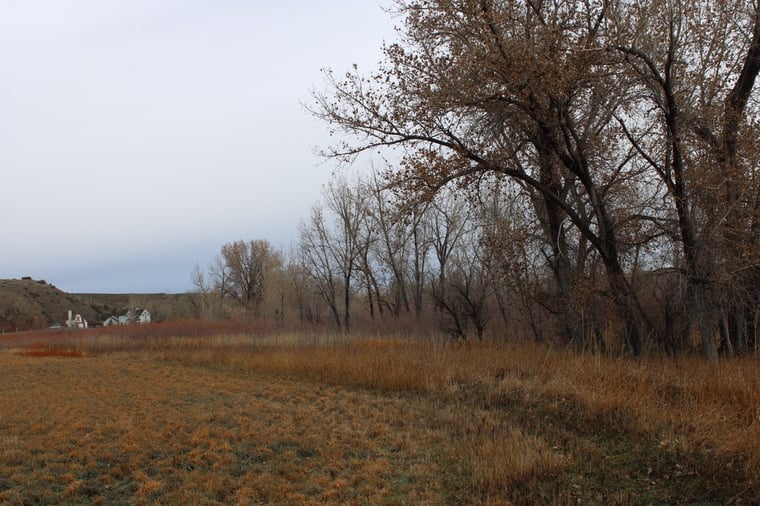 A view of the B&B from the upper field.
Toynette wants to see LandTrust grow and is looking forward to continuing the great relationship. "Everybody has been super nice to work with and all of the clients have been great! I often don't get to meet them, but they've all been so respectful." Toynette discloses that at first she was a little bit wary because she experienced some bad hunting experiences in the past. She appreciates LandTrust's Safety Program requiring hunters to pay with a credit card in advance. "When people are paying for a service they are much more likely to take care of things.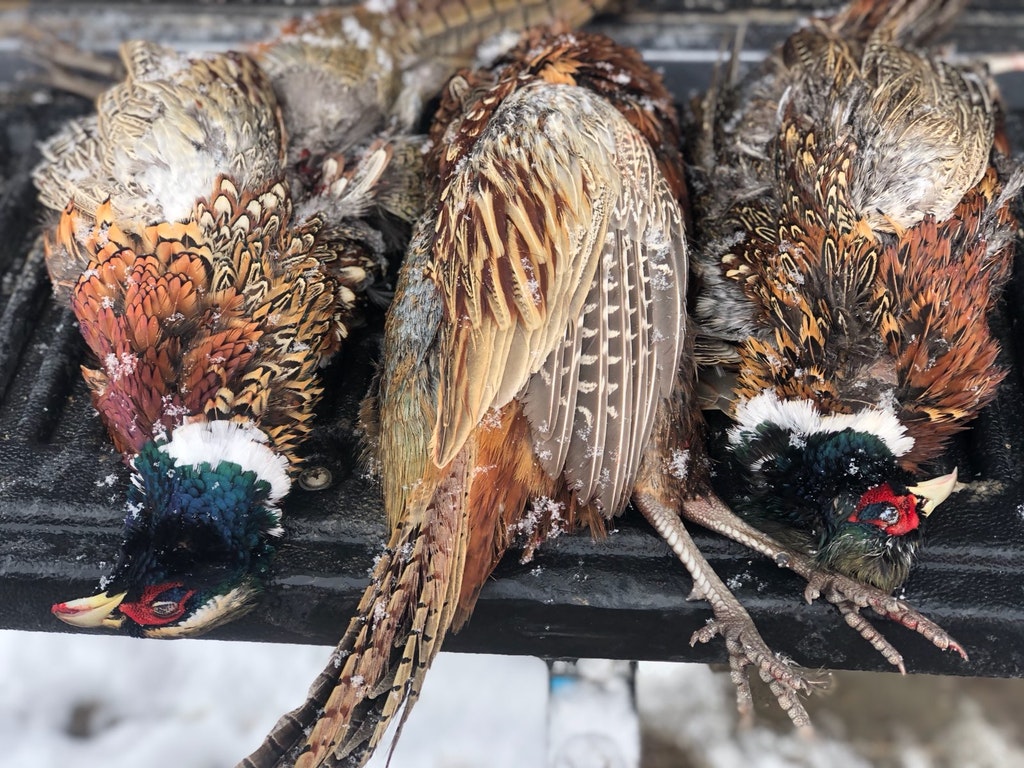 Originally, her hunter grandkids were skeptical about the idea of LandTrust because they were concerned it would take away from their ability to access the land. But once Toynette directed them to use LandTrust to reduce risk for her and them, they use it with ease and everyone is happy.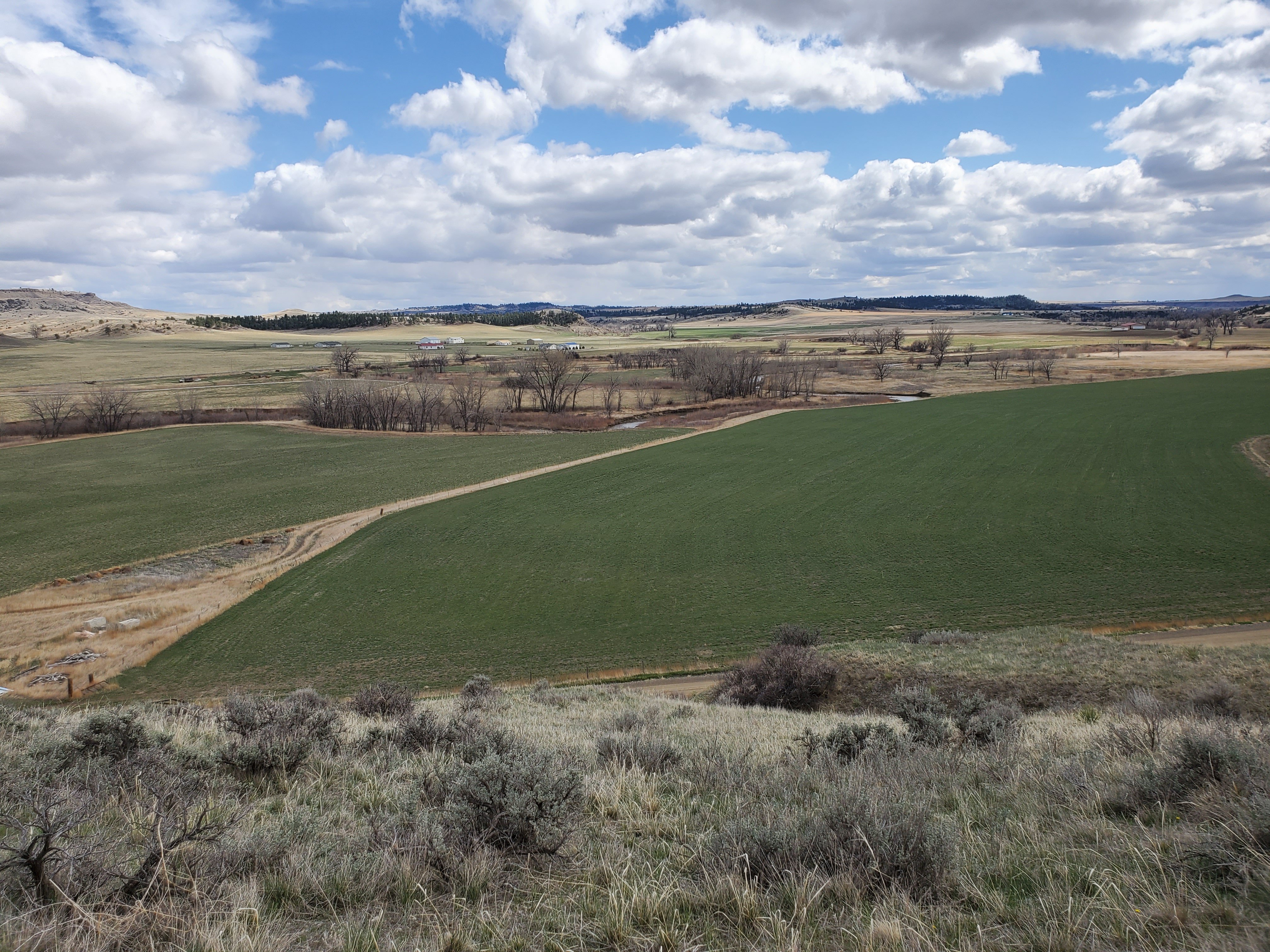 Creekside Farms, seen from above.
Toynette ends with a very positive:
"It's just a better route to go and I've enjoyed it! I would recommend LandTrust and have told a few people about it."
You can check out the Creekside Farms listing on our site, or read about our other landowner testimonials on our blog! We hope you have enjoyed reading about Toynette and her story as a LandTrust landowner. If you're interested in joining Toynette, please consider downloading our
to learn more.
If you have questions or comments about our operation, we invite you to start a conversation with us in the comments section of this post or contact us directly. If you know of other sportsmen or landowners who might consider working with LandTrust, we'd like you to consider sharing our story with them.
Trusted services
LandTrust helps make sharing easy, enjoyable, and safe. We verify personal profiles and listings, maintain a smart messaging system so Landowners and Sportsmen can communicate with certainty, and manage a trusted platform to collect and transfer payments.