Kansas Landowner - Supporting Other's Passions in the Great Outdoors
Landowners are talking about recreation as the new crop and LandTrust is proving there's a simple way to tap into this additional income. Listing your land on LandTrust connects landowners to the recreation access network. Millions of outdoor enthusiasts are looking for opportunities to explore private land for their favorite activities such as photography, hunting, birding, fishing and more! LandTrust is working on expanding access nationwide, but currently focusing on growth in the central region in states such as Nebraska and Kansas. We are very excited to announce our partnership with the Kansas Farm Bureau as we grow throughout the grain belt!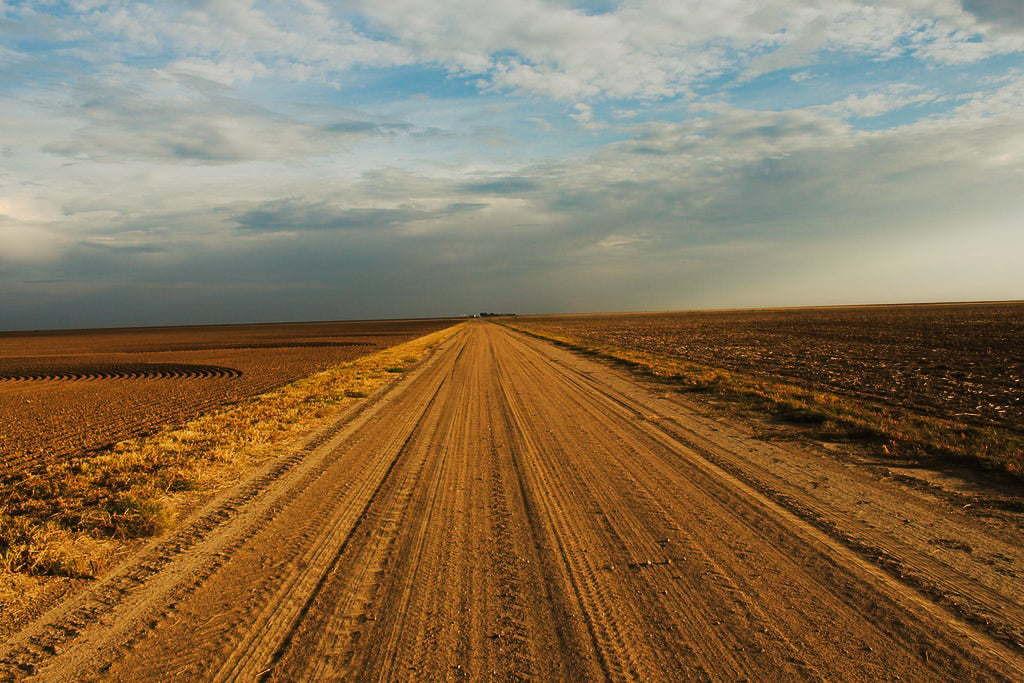 LandTrust Kansas listing - The Brown Home Farm.
The Kansas Farm Bureau is Kansas' largest general farm organization and helps strengthen agriculture and the lives of Kansans through advocacy, education and service. LandTrust is looking forward to our partnership with the farmers and ranchers of Kansas Farm Bureau and proud to be working with them to open up new recreation and agritourism income opportunities to add to their operations.
"LandTrust is a brilliant idea for Kansas Landowners!"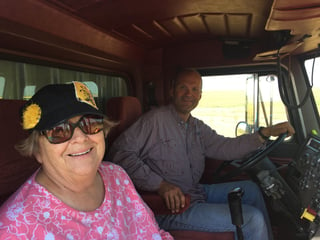 Fourth generation Kansas wheat farmer, Keith Brown, claims he loved the idea of LandTrust as soon as he heard about it. Keith chose to sign up right away. Brown Farms was founded almost a century ago when Keith's great, great grandfather first bought the land and continued to develop it into the vast 6,000 acres that it is. A true farmer at heart, Keith grew up on the farm and after a four year break to attend college, he made it back to Kendall, KS to begin taking over the operation. Today, Keith runs the farm with his wife and parents, who are all very involved in the day-to-day operations.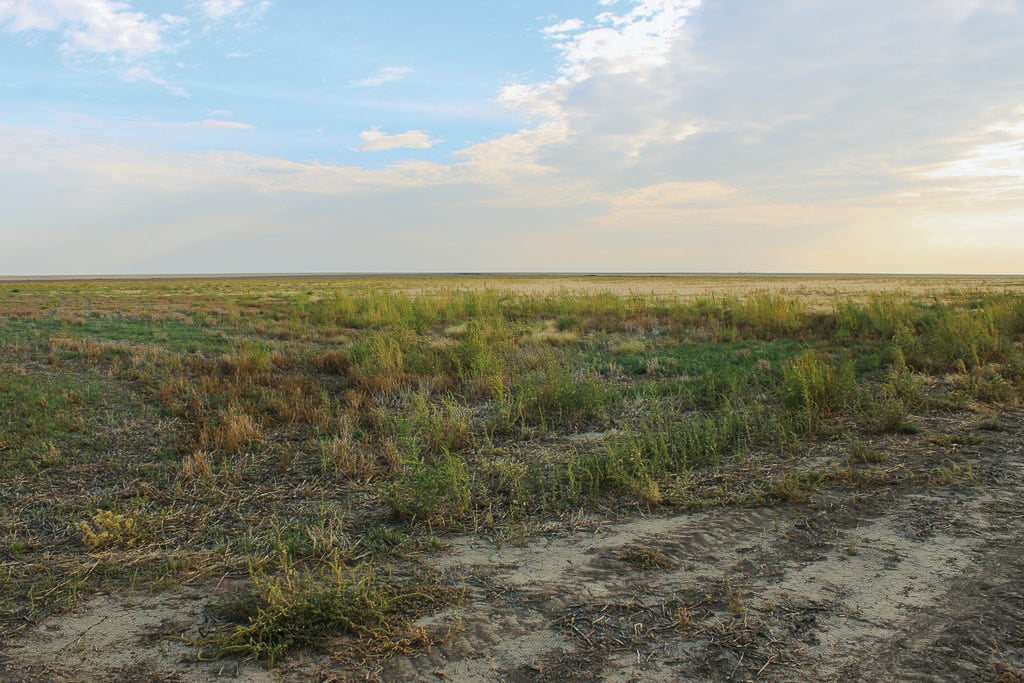 The tranquil land of Western Kansas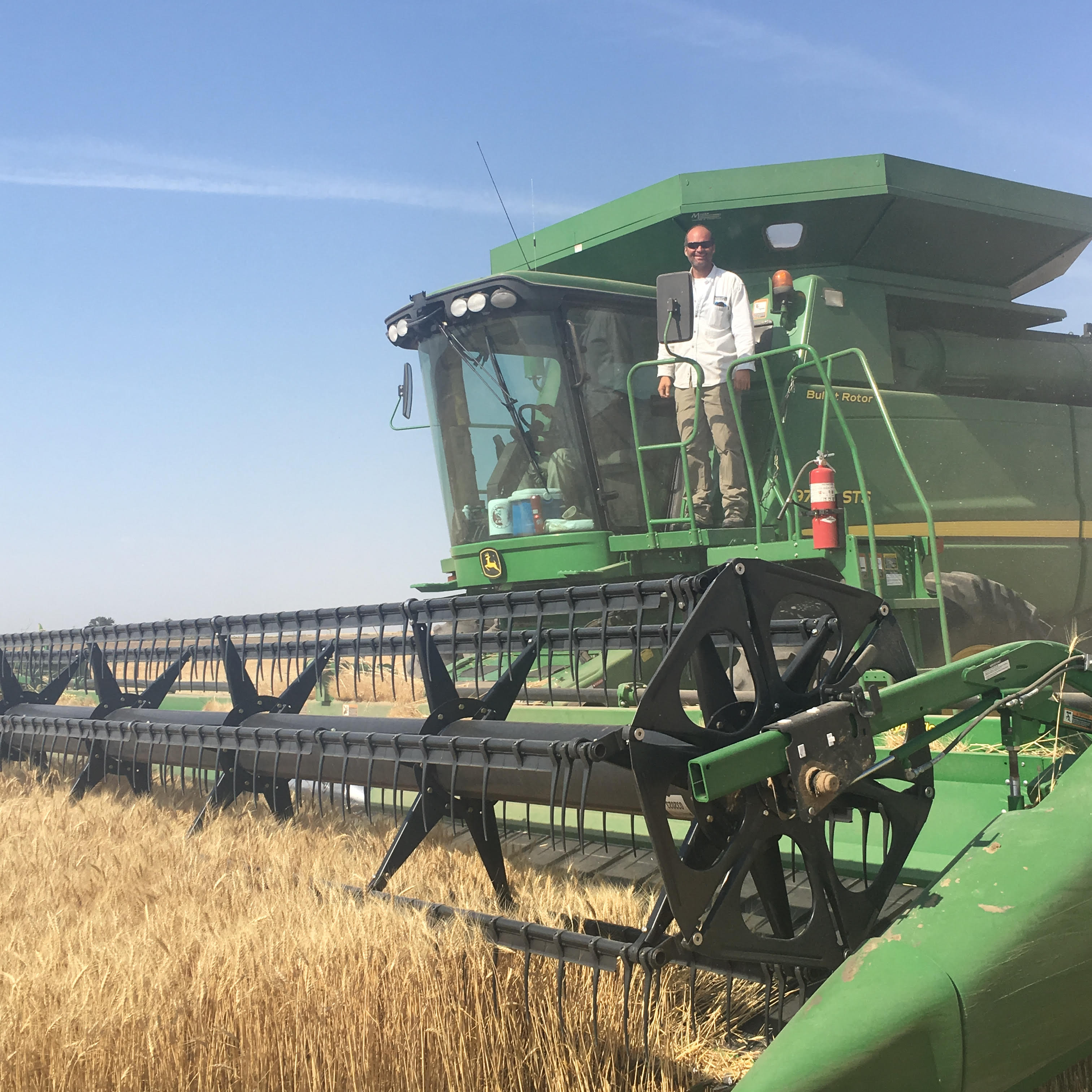 Working on the Brown Farm.
"It's a great lifestyle, great place to live… western Kansas doesn't have a lot out there but it's what you make of it and we love it!"
The four generations of family-farming clearly proves it's success. Keith explains that he was excited to find another way to add to his operation. However, he mostly just loved the idea of LandTrust and wanted to be a part of it! Back in 2019, Keith's brother, Barry, introduced the company to him and after Keith had one conversation with LandTrust CEO/Founder, Nic De Castro, he was ready to go.
"I'm an avid fly fisherman and a huge outdoor enthusiast. I recognize that land access is always a problem and I want to be able to support other's passions in enjoying the great outdoors."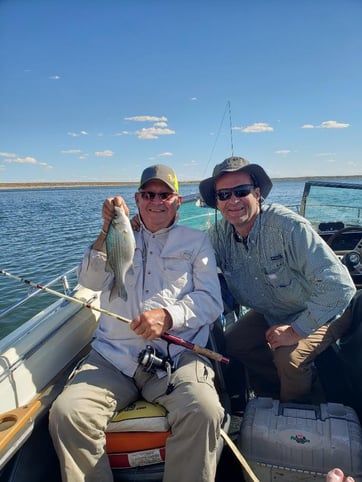 Keith admits that public land is pretty crowded these days so it's nice to rent your own property for whatever you want; hunting, fishing, birding.
"I'm a huge outdoorsman, I love the outdoors and want to share that with whoever, at a reasonable price. LandTrust gives you the ability to have more access to whatever your outdoor adventure may be!"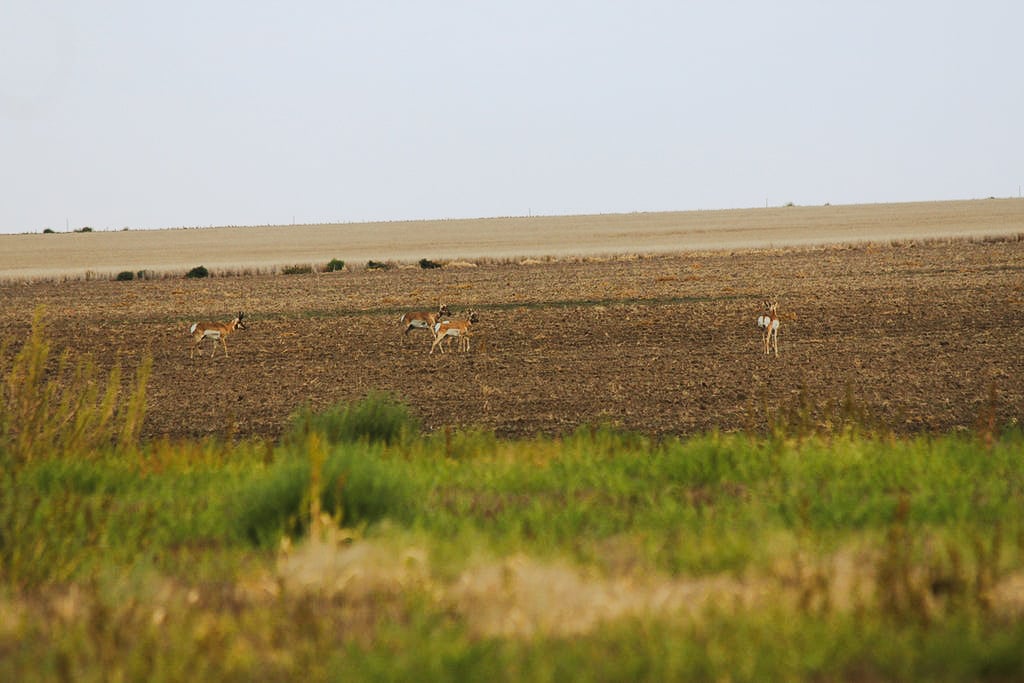 The Brown Home hunting grounds.
Keith goes on to explain that he is excited about his involvement with both LandTrust and Kansas Farm Bureau. He believes that the partnership is a great one and trusts that both parties will collaborate to advocate for Kansas Landowners.
"Both have a great voice for agriculture and I see the partnership doing a lot of good for us Kansans."
At LandTrust, we recognize that the foundation is laid with this partnership but there is still a lot to be done. We are excited to join efforts and be working as advocates for Kansas Landowners through the Farm Bureau and beyond. We hope to present new opportunities to Landowners through all types of agritourism activities like cattle brandings, horseback riding, hunting, fishing, harvesting, farm tours, bird watching, & more on their land. We believe that through our recreation access network, we will be able to continue to support Landowners such as Keith Brown.
Trusted services
LandTrust helps make sharing easy, enjoyable, and safe. We verify personal profiles and listings, maintain a smart messaging system so Landowners and Sportsmen can communicate with certainty, and manage a trusted platform to collect and transfer payments.